Book Review: The Other Side of Forestland Lake by Carolyn Elizabeth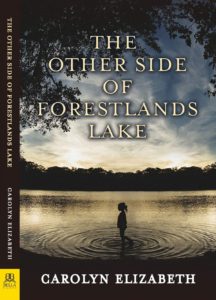 This was a decent ghost story.
I liked everything about this book except for the romance. It had a good premise, for sure.
But the chemistry wasn't there for me like it was for Elizabeth's Gallow's Humor/Dirt Nap.
I guess they can't all be Corey and Thayer.