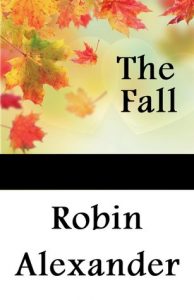 I listened to the audio version of this. I did not enjoy the narration. The eighteen-ish-year-old girls sounded like they were 14. I did like the voice of the mother, Inez. That was it. I may have liked and rated this higher had I read this myself.
It starts off with HS student, Lydia, having a crush on Harper. She decides to crash her banner making session in order to get to know her. A friendship blossoms, and I think these are going to be the leads of this story.
Then Lydia's flamboyantly over the top uncle has to go to the dentist. So Lydia's mom, Sonny, takes him and there she meets the doc, who happens to be Harper's aunt, Noelle.
After that, it becomes a dual love story where their two families are entwined.
This had a lot of attempted humor. It seemed like every other paragraph was meant to draw a laugh. Sometimes it landed but it more often fell short for me. I could not stand the uncle. The story could have done without him entirely and be better for it. I did like Noelle's mom and dad but even they had too much page time.
I will say that this had an ultra hot love scene. I usually like the sex off-page but I kind of liked this one.
I would recommend this to Robin Alexander fans, people who find over the top humor amusing, and hiding in bushes.