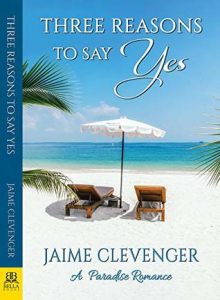 Read this one.
Former college roommates take a final trip together to Hawaii while they are all still single. Julia finds herself crushing on a beautiful butch mother of twins that is staying at the same hotel. The problem is she doesn't want to get involved with someone with children. A sex-only arrangement may be what she is looking for.
There are so many layers to this story. Attraction, self doubt, awakening, loss, parenting, relationships, illness, etc. I was very invested and could not put the book down.
I also have to say that the dialogue between Julia and Reed was really authentic and fun. They felt right most of the time. I was rooting for them.