According to goodreads, I read about 200 books this year. I thoroughly enjoyed most of them. There were some good surprises and a few disappointments. Overall, I'm just so pleased with how many high quality lesbian fiction books are being published these days.
Having said that, I feel as if I am being more picky with my ratings and reviews as a result of getting spoiled with all this content.
I have never created an end of year list like this before. I love reading the best-of lists from other readers as it helps me find excellent books that I may have otherwise overlooked. So I decided to play along in case I might be able to help someone else find that special read.
Best Overall: Alone by E.J. Noyes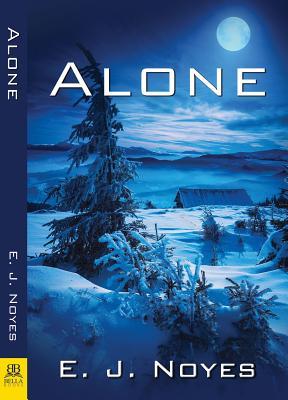 This should be in most everyone's top spot this year. It was in a league of it's own. Period.
---
My Favorite: Girls Who Pray by Evelyn Dar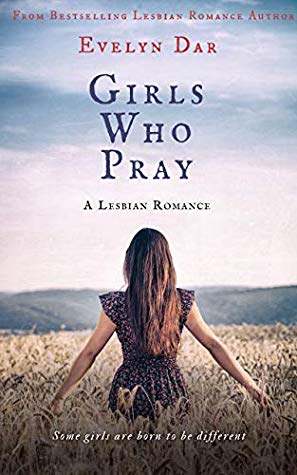 I liked this book so much that I read it again the very next day. Modern Amish oppression.
---
Biggest Surprise: Coming Home by K.J.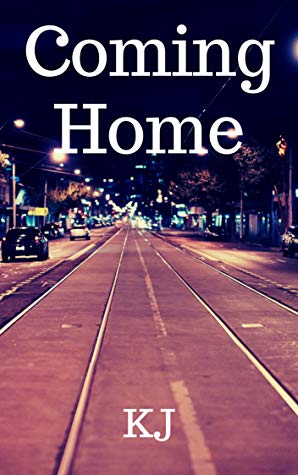 This kept being reviewed favorably by trusted goodreads friends so I gave it a shot. So glad I did and I think you should, too.
---
Most Enlightening: In The Silences – Rachel Gold
This really made me stop and think outside of my white privileged world. So many eye opening things that I had never considered.
---
Best Debut: Always a Love Song by Charley Clarke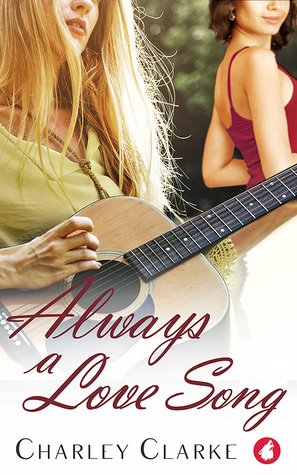 Second chance. Musicians. Angst. A winning combination.
---
Best From A Series: Not The Marrying Kind by Jae
Sequel to 'Perfect Rhythm.' You don't need to read that one first. This has a really adorable baking scene.
---
Best Romance: Beautiful Dreamer by Melissa Brayden
This should also perhaps win 'Best Dialogue' award. I loved the conversations in this one.
---
Best Religious Guilt: The Secret Chord – Virginia Hale
This is a made up category only because I wanted to fit this book in someplace. It is better than an honorable mention. Heavy and delicious.
---
Best Holiday: Tinsel by Kris Bryant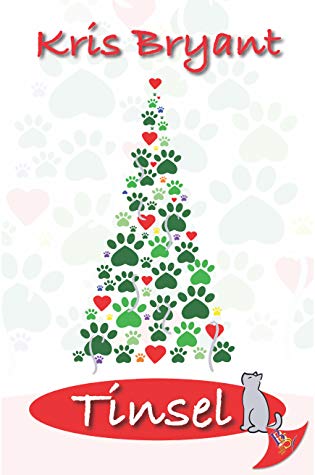 A cat named 'Katness Evergreen.' Need I say more?
---
Best Other World: Changing Course by Brey Willows
I'm not a huge sci-fi/fantasy fan. Often times, I can't suspend my belief to enjoy the stories. This one had me feeling embedded in the world. Also got a Star Wars vibe.
---
Best Fantasy: The Grim Assistant by Jodi Hutchins
Another category this could go under is 'Should Be A Movie.' This first book in the series was perfectly paced and intriguing. Great characters.Pick up book 2 because it is good, too.
---
Best Medical: Breathe by Cari Hunter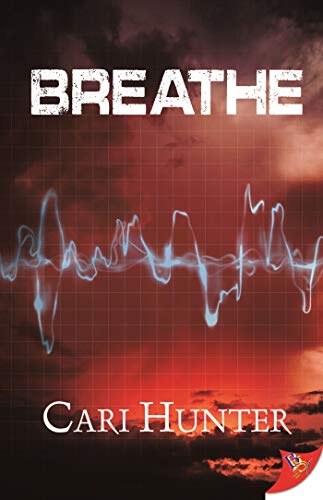 You can either read this for a crash course on British slang or because it is phenomenal. Both are good enough reasons. Super intense at times.
---
Best Futuristic: Across The Dark Horizon by Tagan Shepard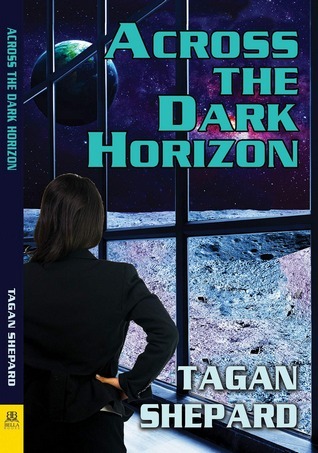 Another sci-fi story that was written well enough to make me believe it could be possible. Very exciting premise where they are literally fighting against the clock for survival.
---
Best Novella: In The Palm by Elna Holst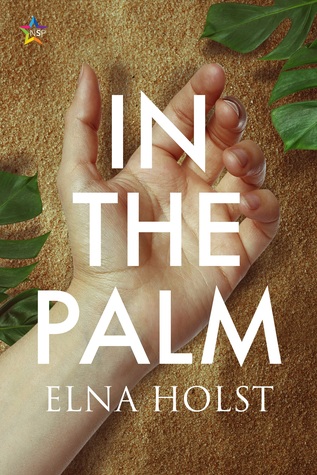 Best first line. Most amusing. You name it. I just super enjoyed reading this short read about a woman stranded on an island.