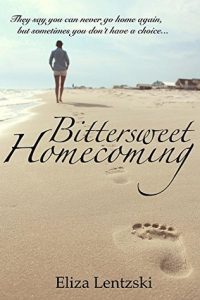 Up all night
It is 6am and I have not been to bed yet. I had no intention of putting this book down. Not because it was an exciting page turner. But because it felt like reading the diary of Abigail's life. Like I was getting a secret glimpse into her soul as she travelled back home to be reminded of her past.
When she meets Charlotte, I was done in. I think I developed my own crush on the single mom bartender. I knew I was all in for this ride.
The road was slightly hilly with the thrill of weightlessness at times. There was a bit of confusion as we were unsure of the destination. We felt helpless when the air was let out of our tires. But ultimately, we made it back on the road, finally sure of where we were headed.
The writing was excellent. The characters well developed. Believable dialogue.
There was one scene in this book where the tension was so high, I literally felt so many emotions I didn't know what to do with them.
This review has been so over the top and extra. Clearly, I kind of liked this one.